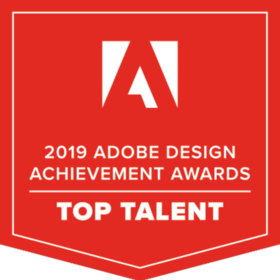 What is Faces of Emily Carr?
 

Faces of Emily Carr is a student-run online photo catalogue featuring interviews from Emily Carr University of Art and Design (ECUAD) students and staff. For this project, a new logomark and brand was designed inspired by Bruno Munari. It was important to design an identity that was sustainable, adaptable, and able to integrate the creative and collaborative voices of the ECUAD community into it by drawing their own faces after an interview and contributing to the ever growing content of the brand.
In order to promote Faces of Emily Carr, a Flash Social was organized where students could get interviews and portraits on the spot, receive free merch, and check out past interviews. The event was a hit and had 50 attendees within the hour it was held.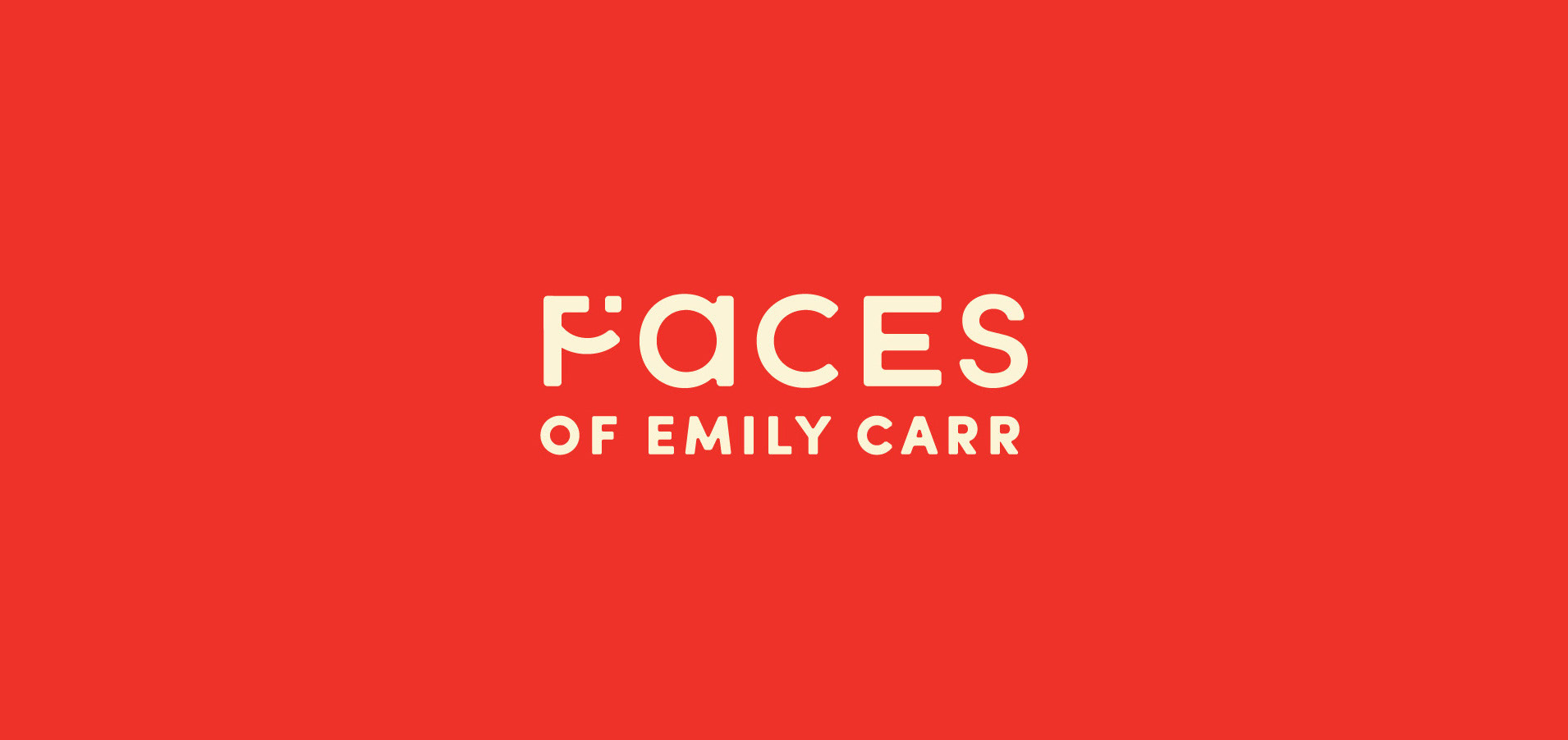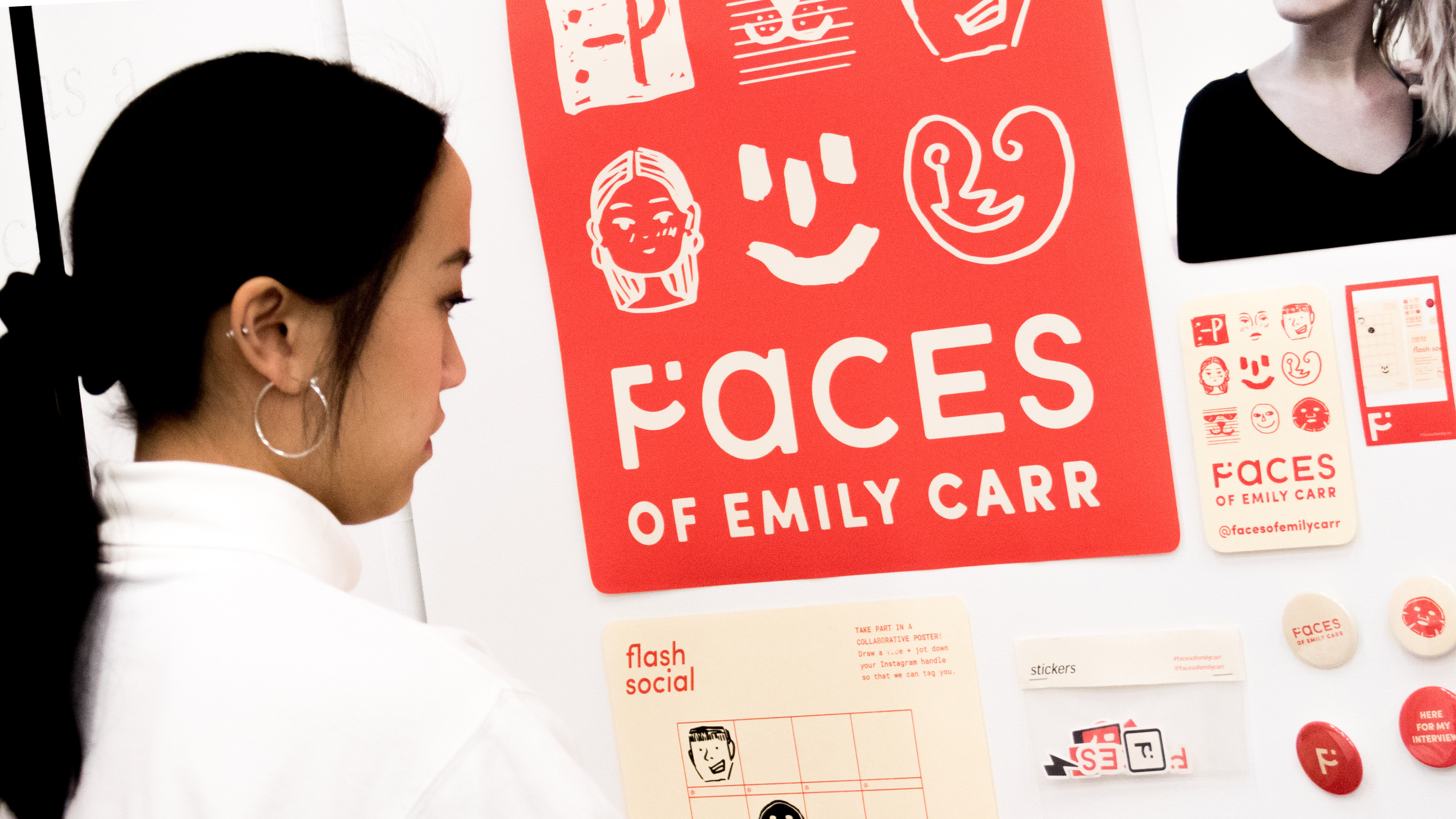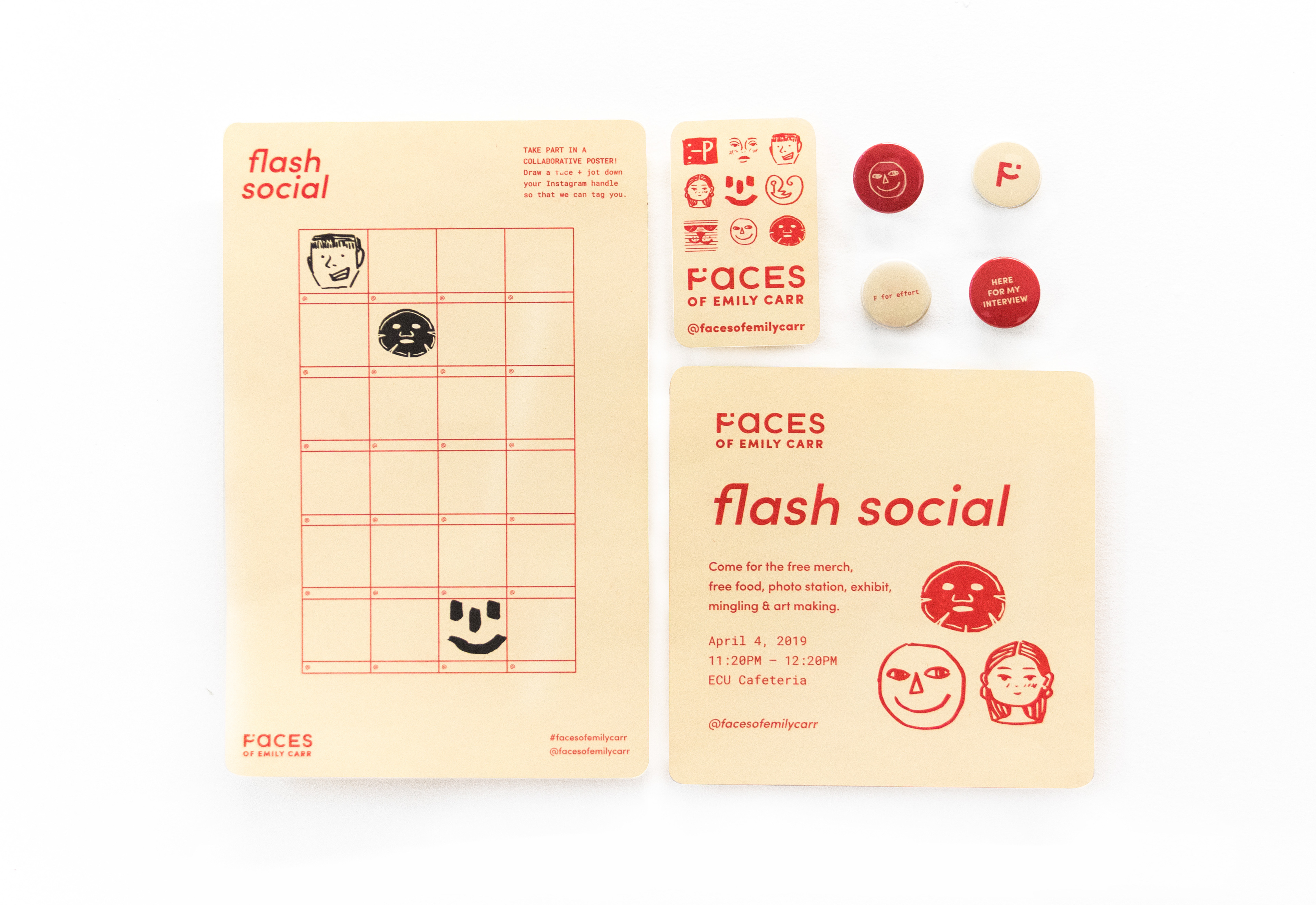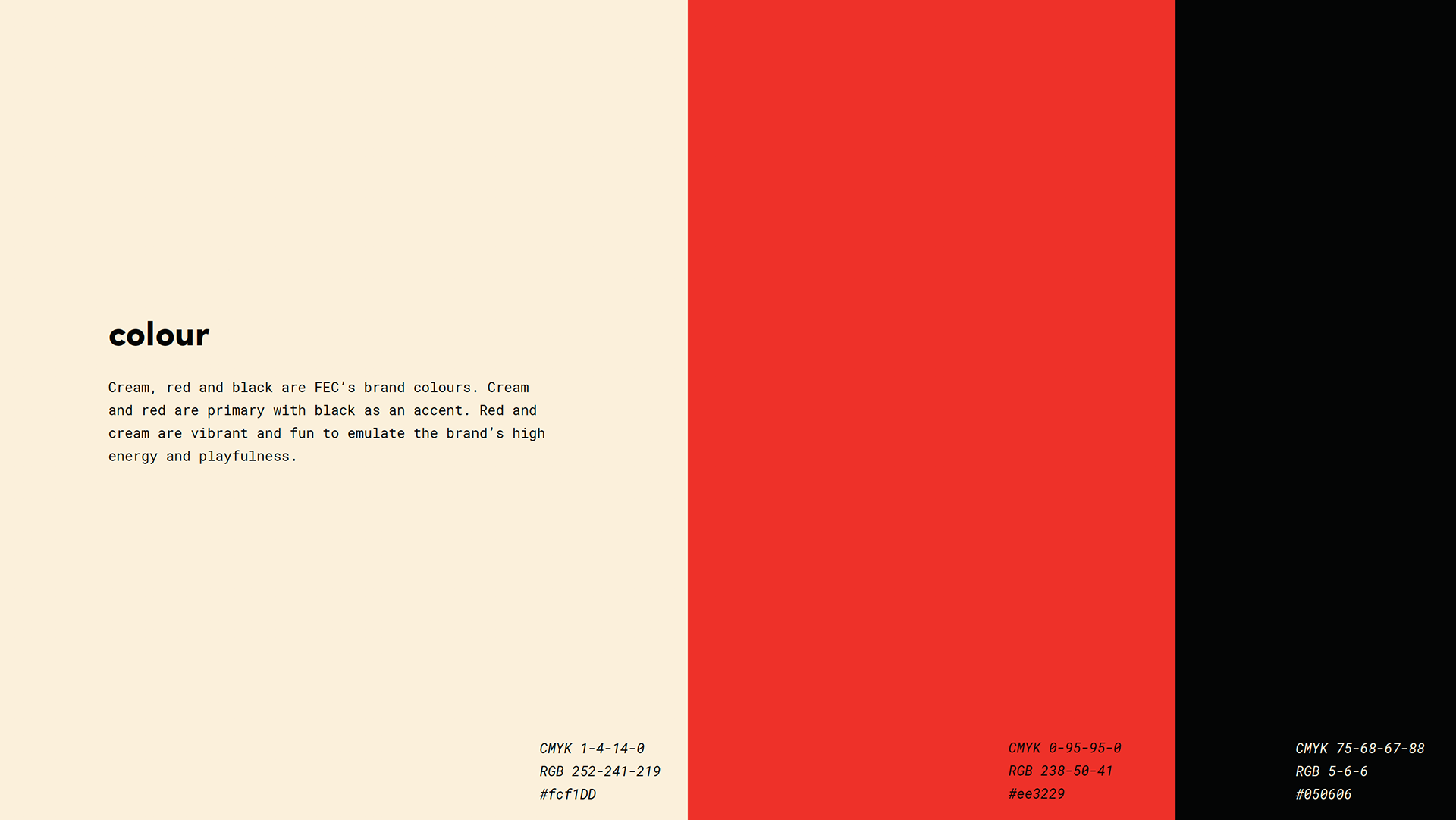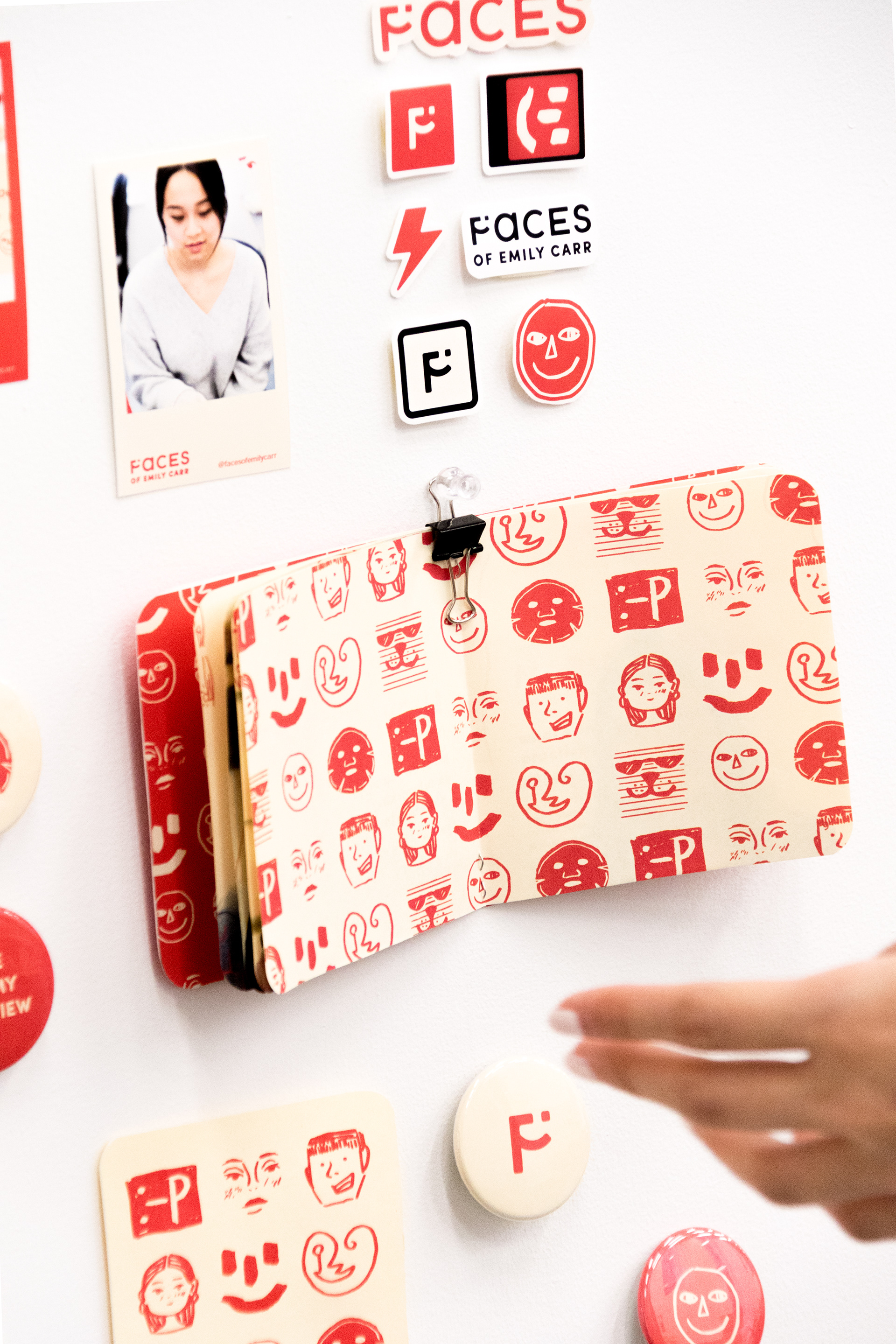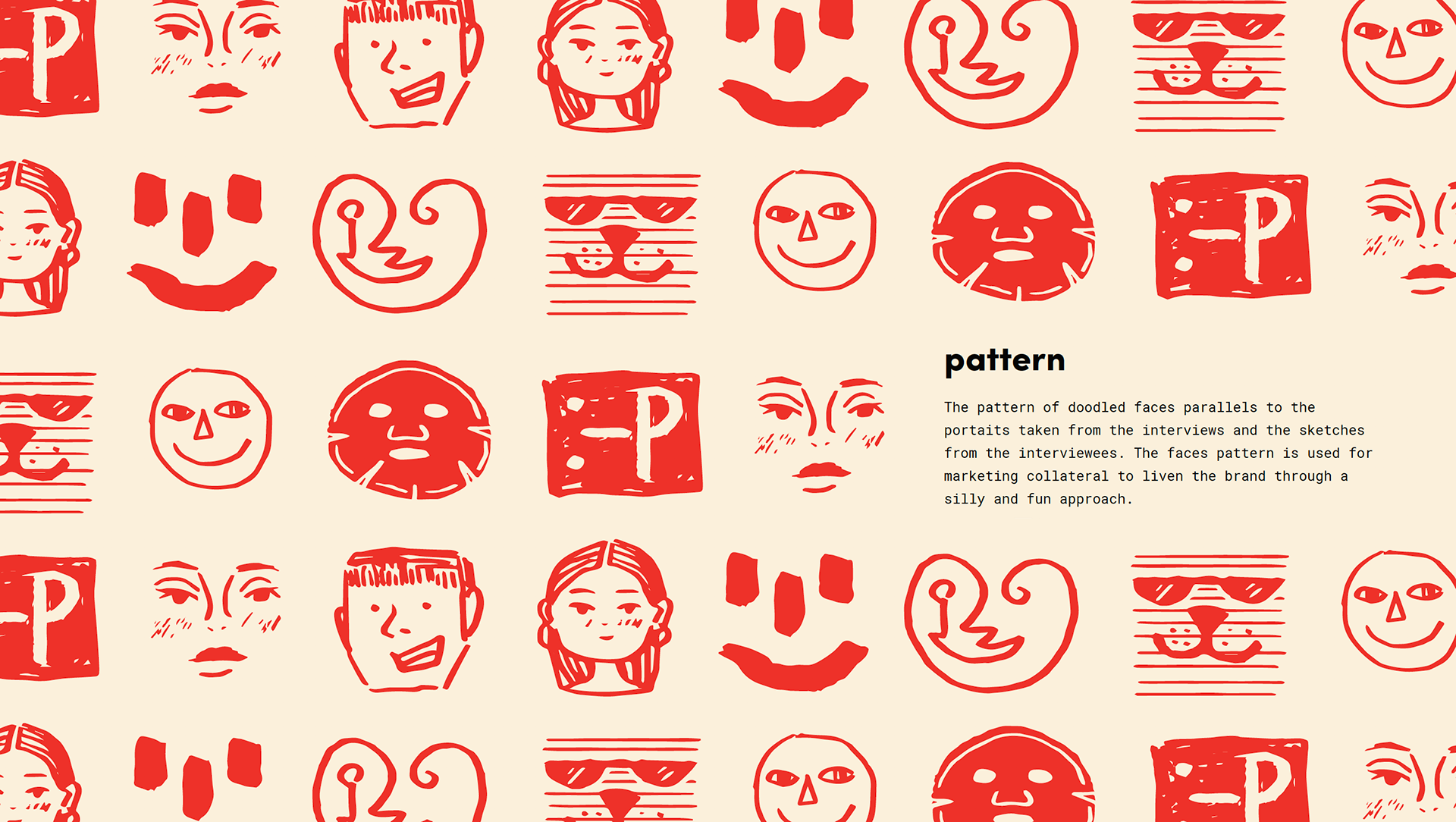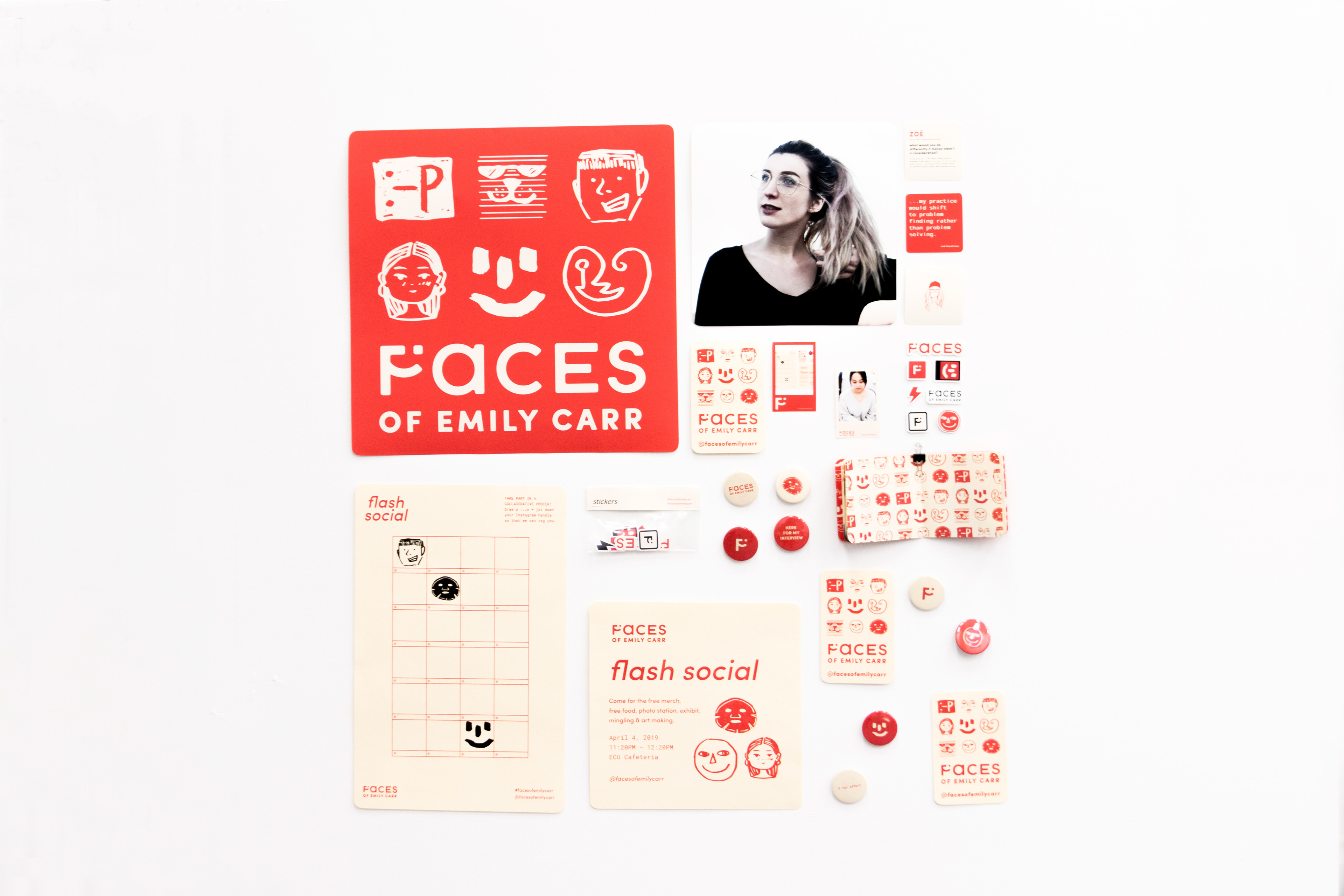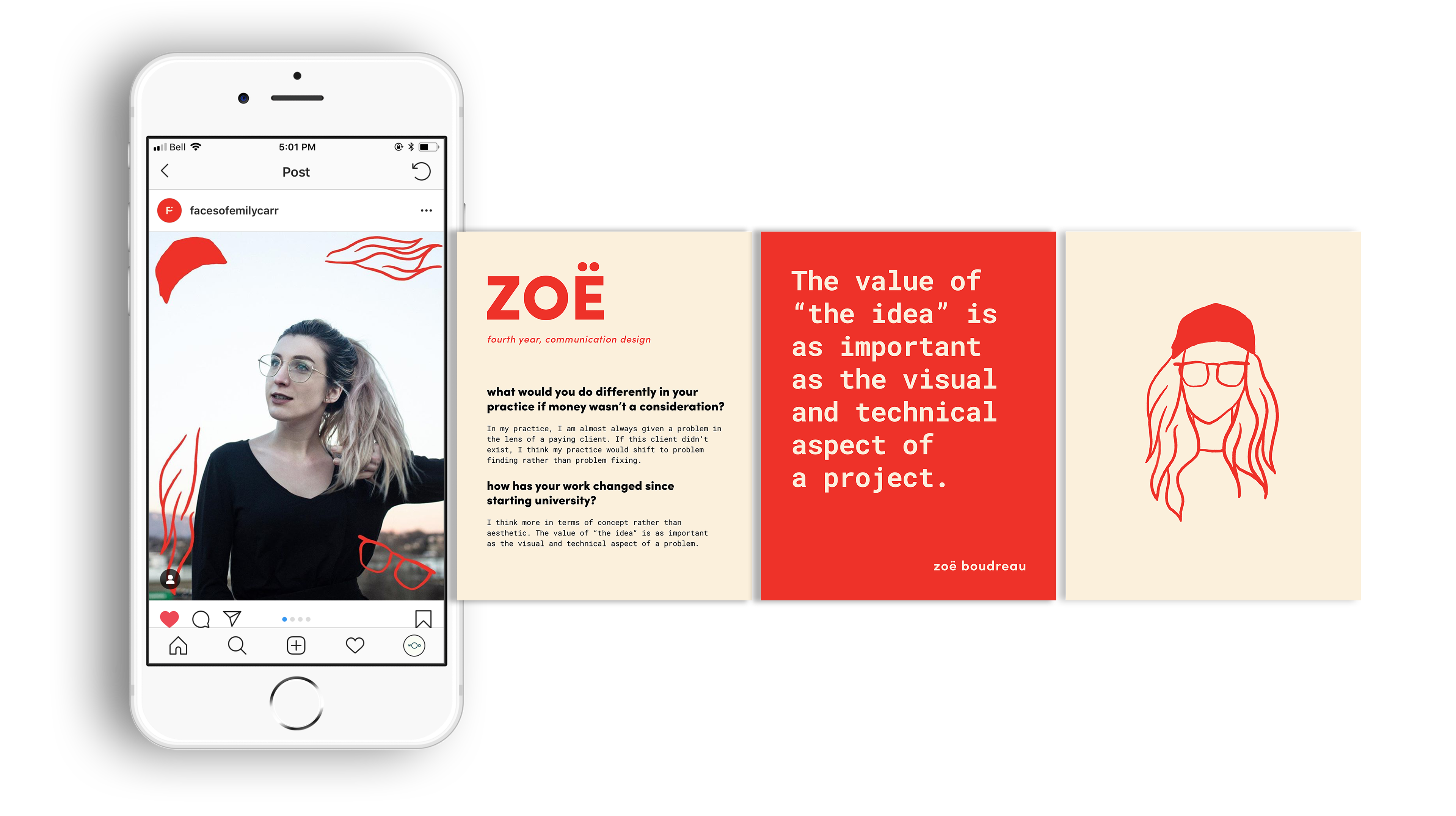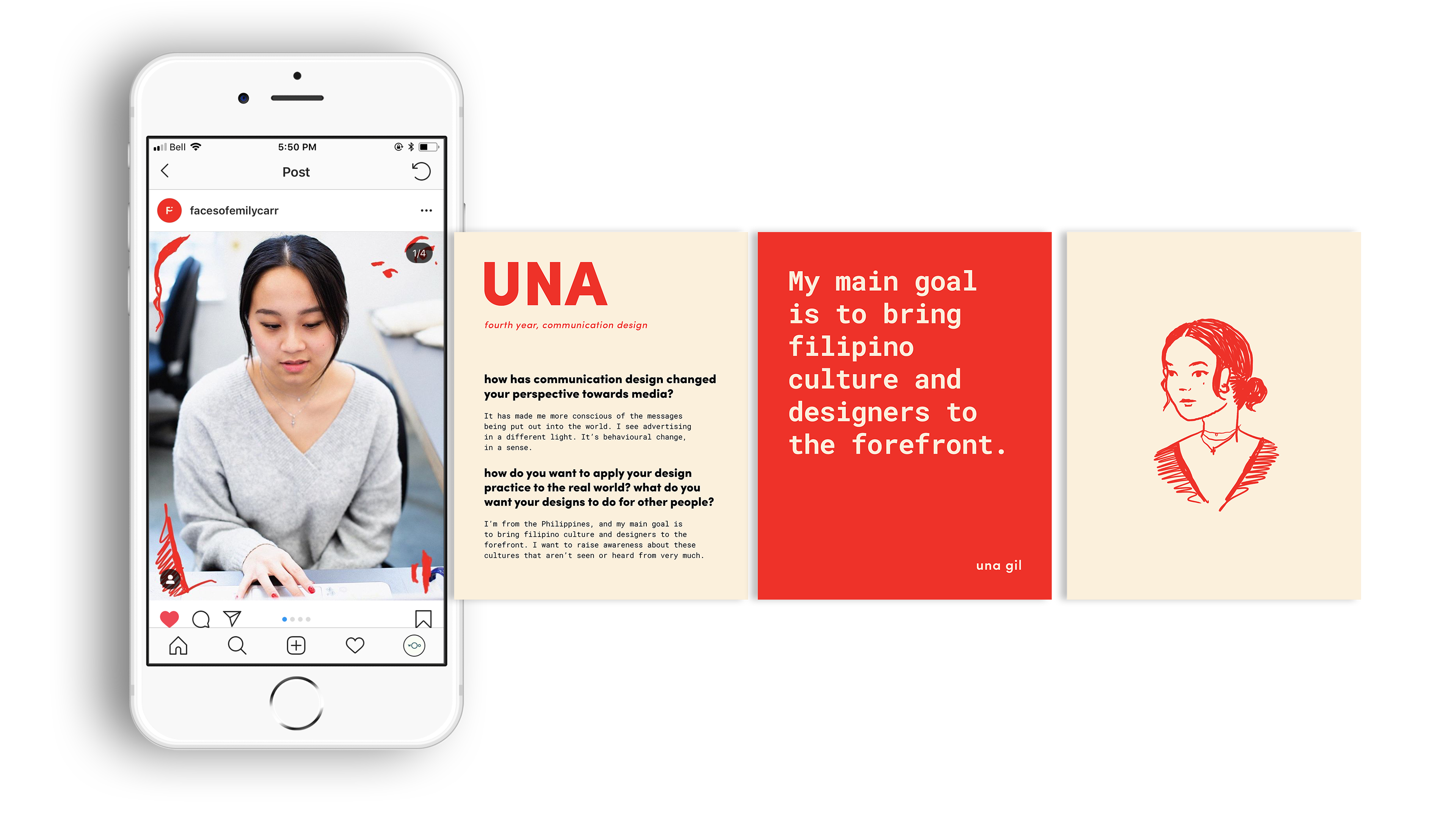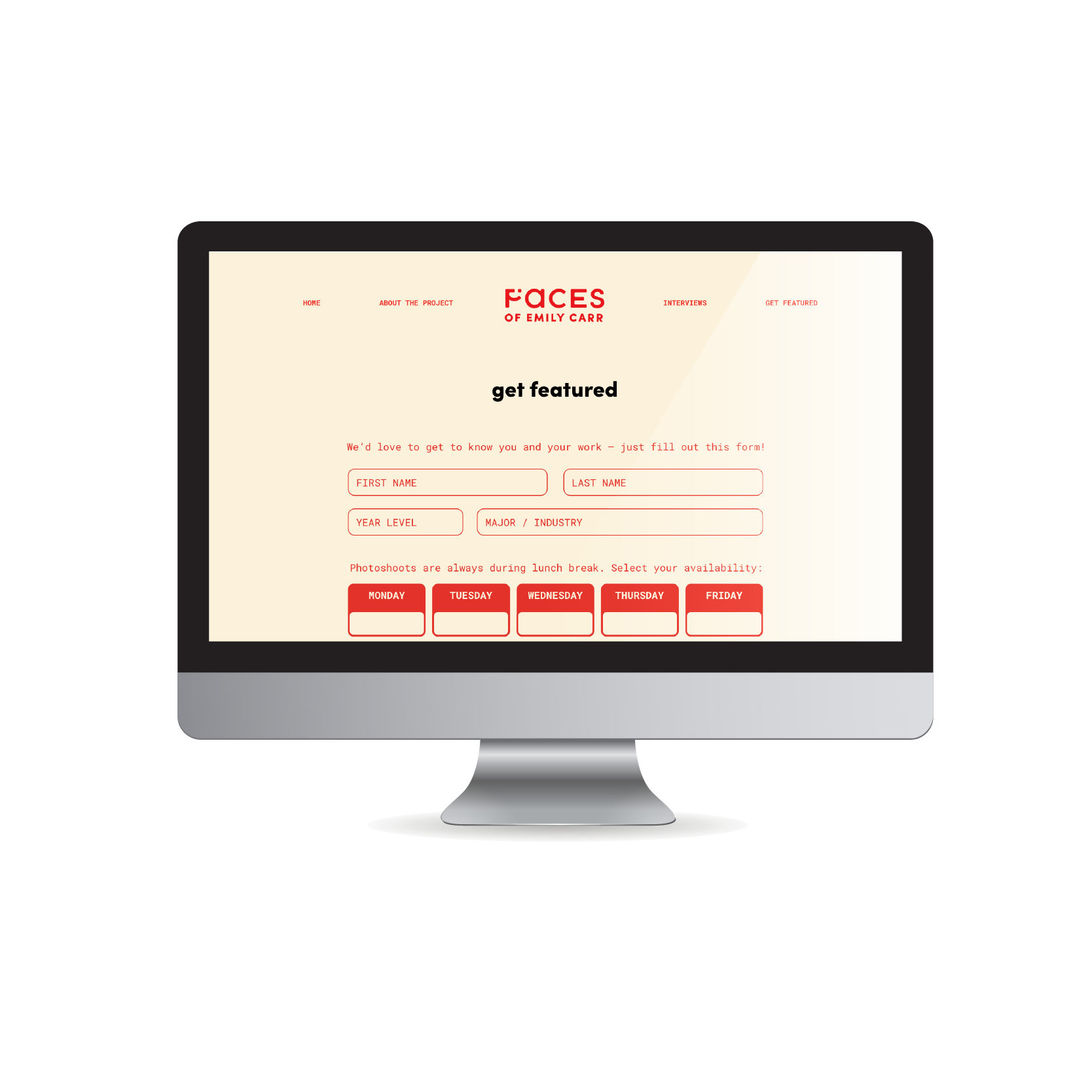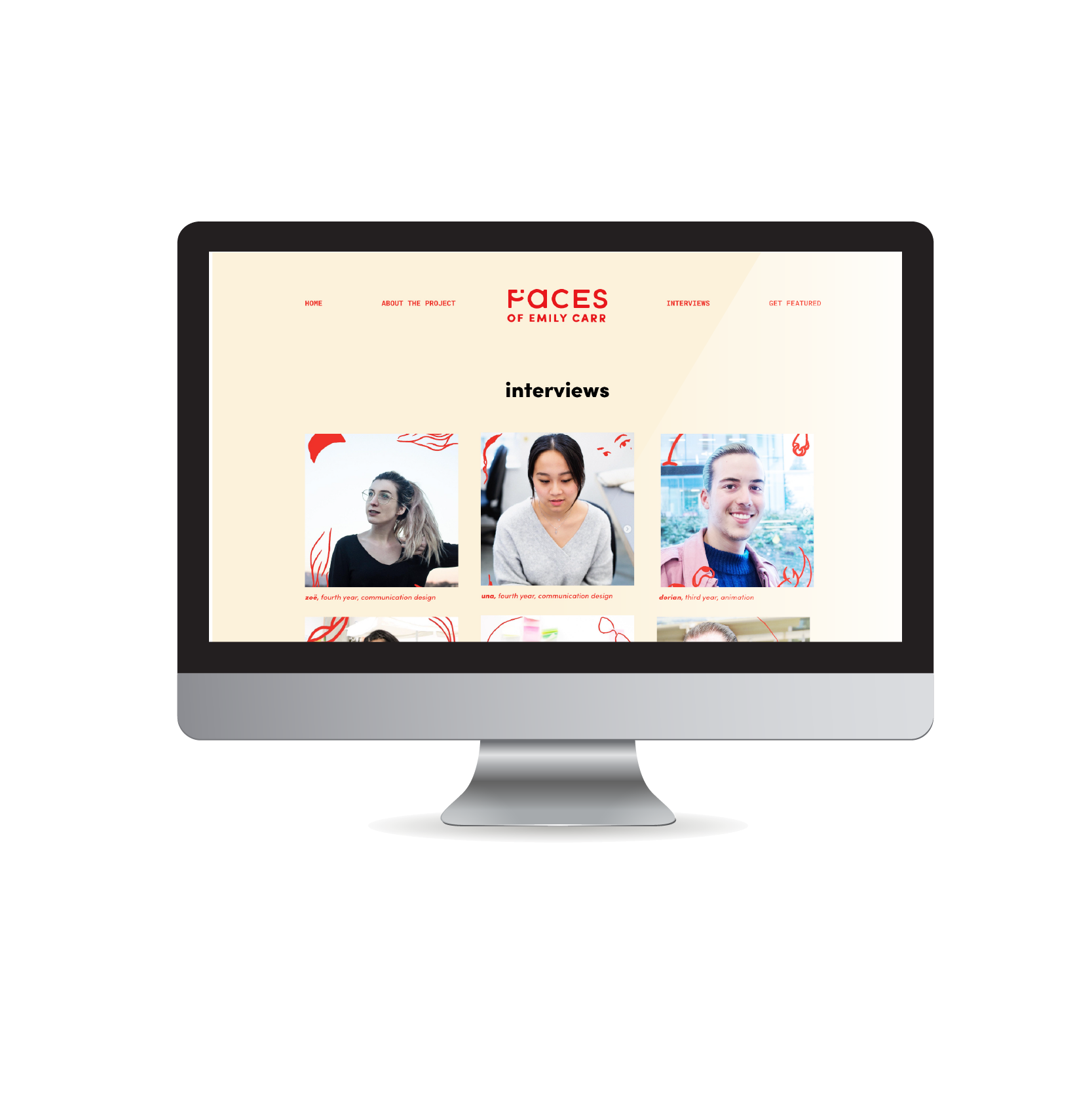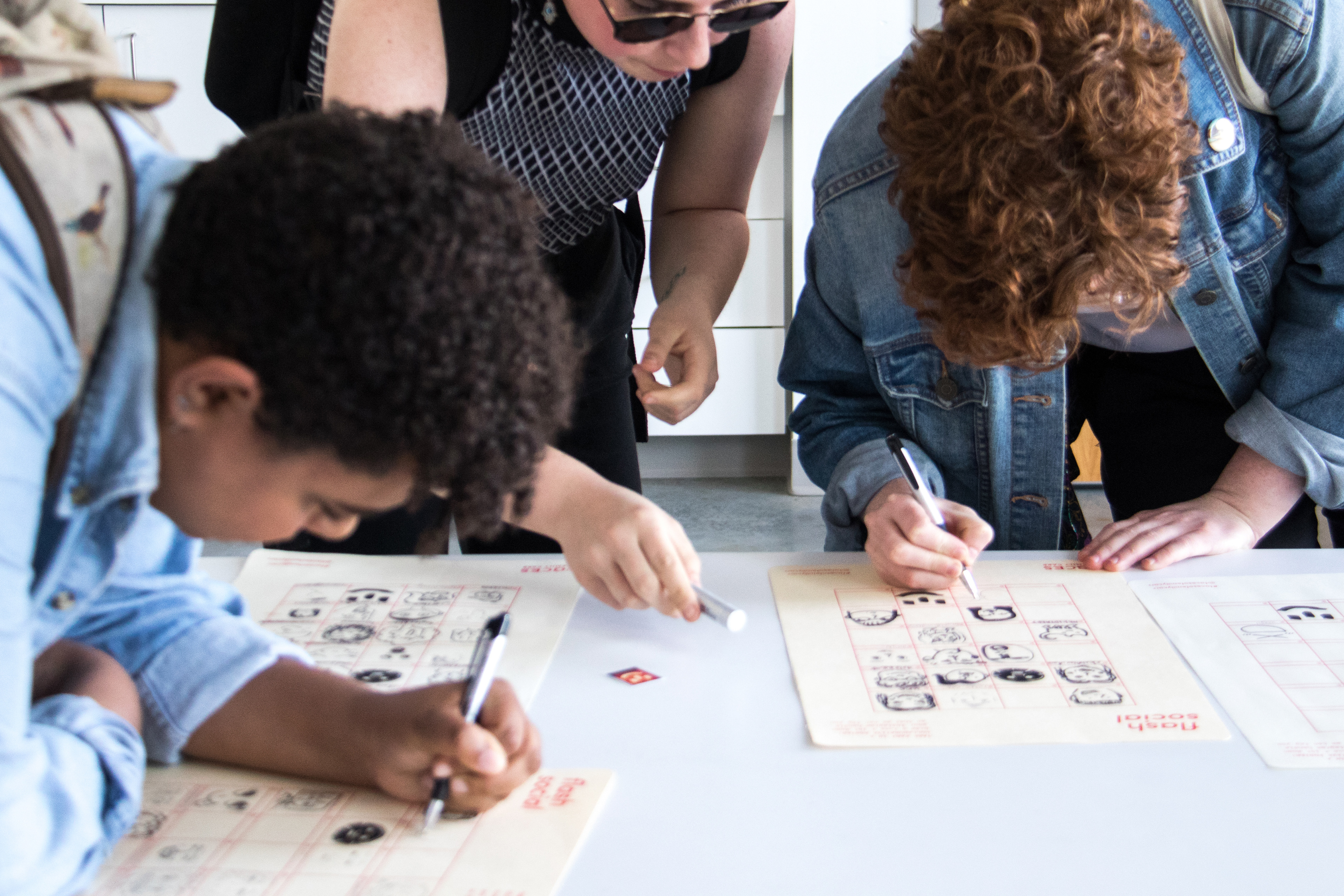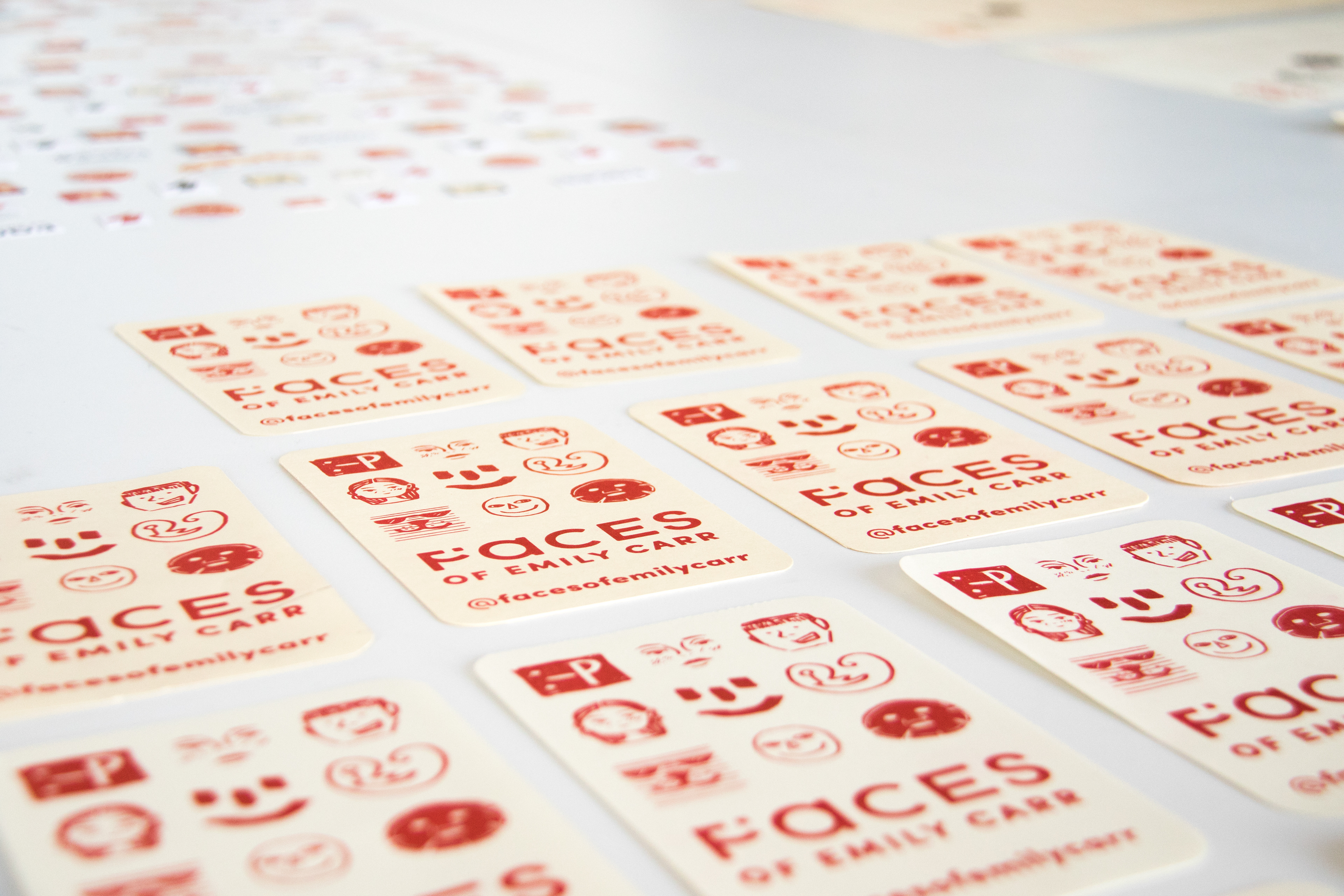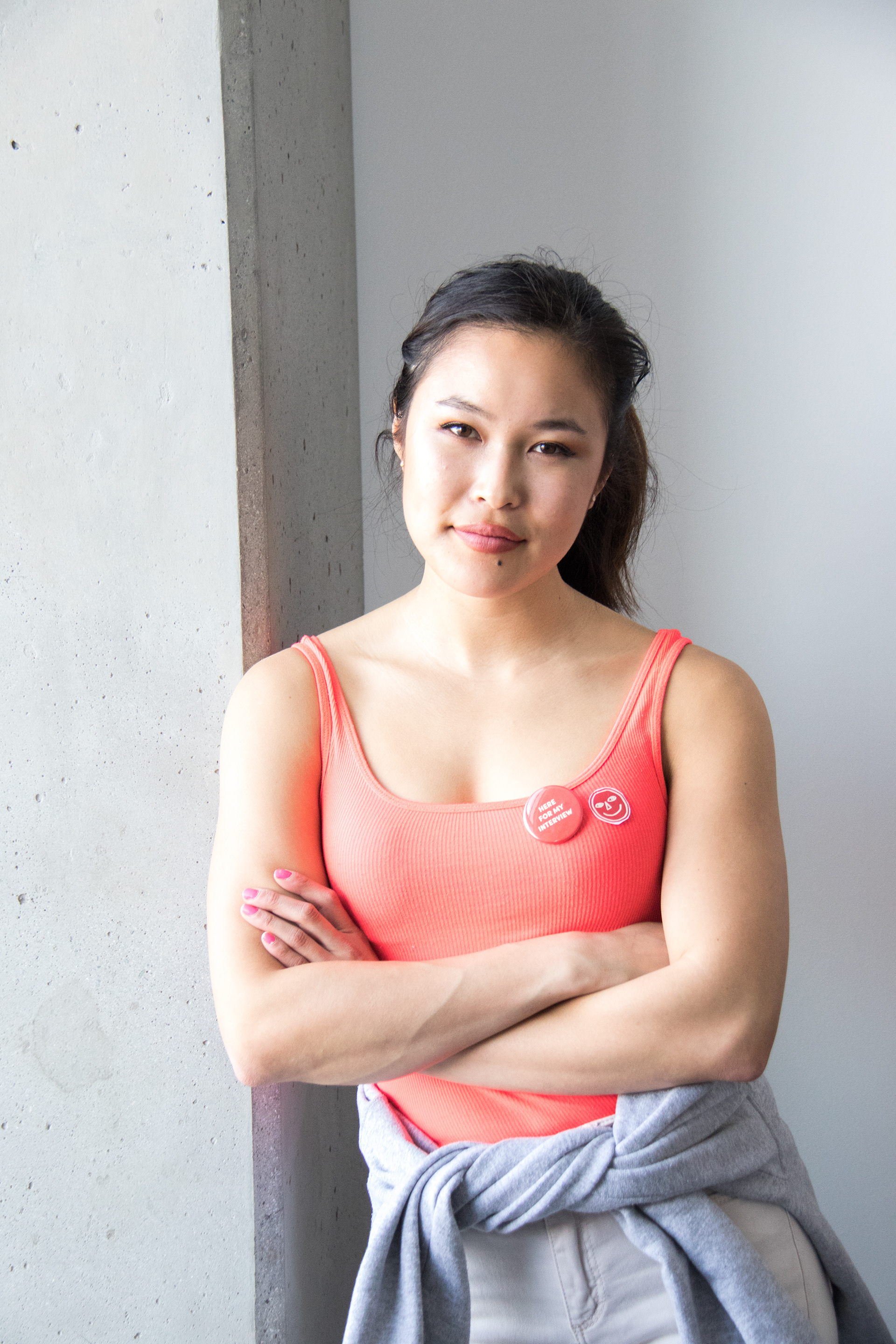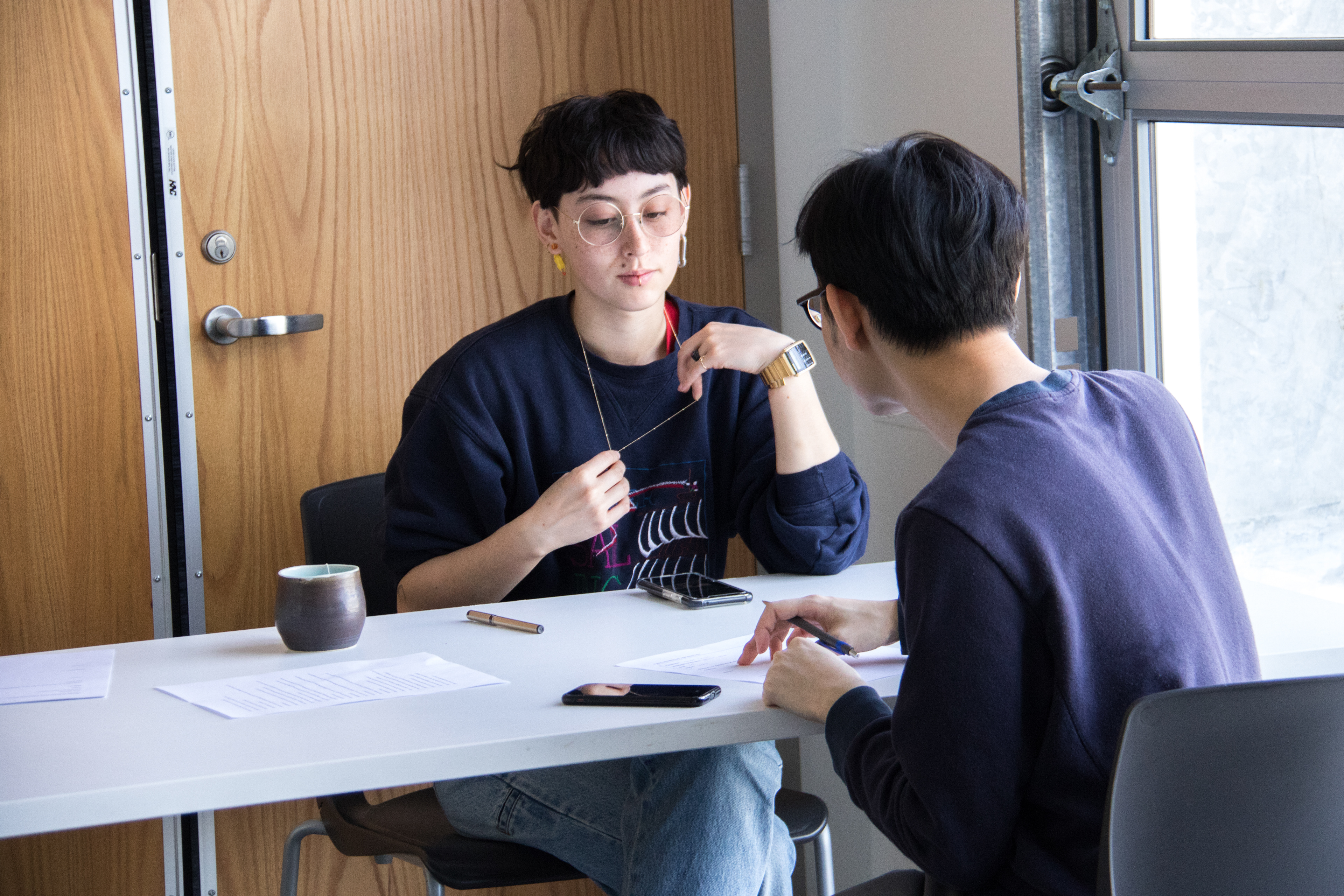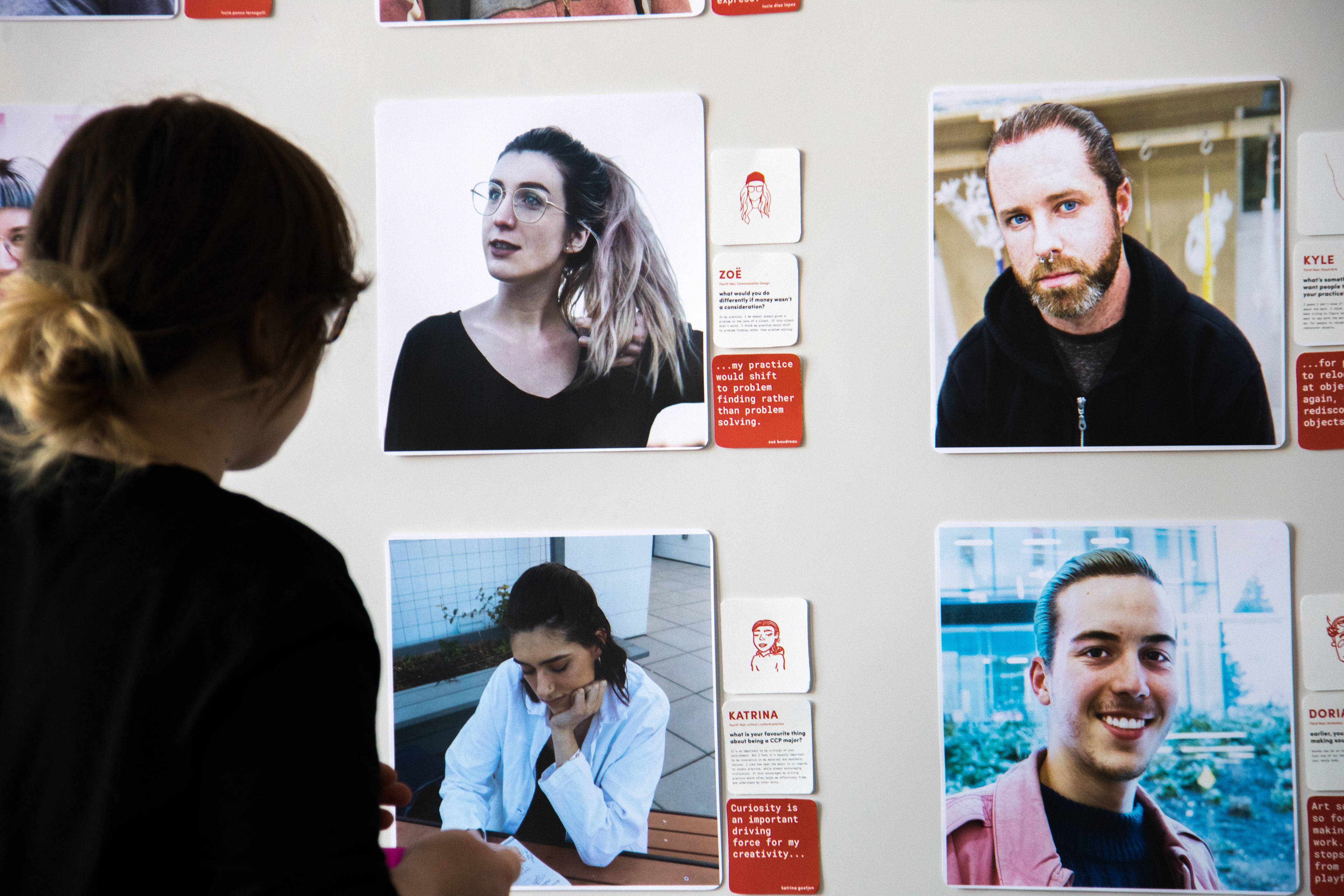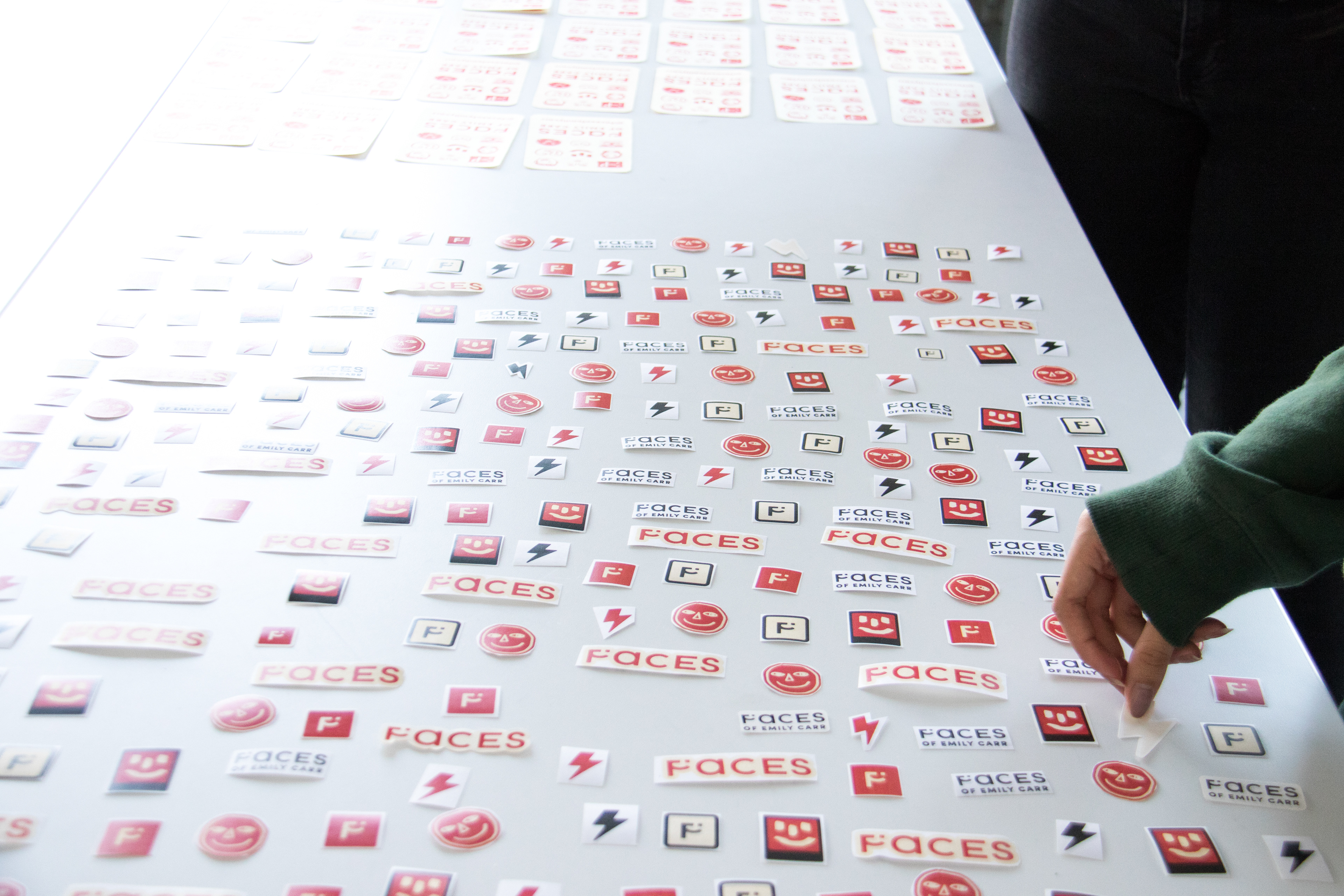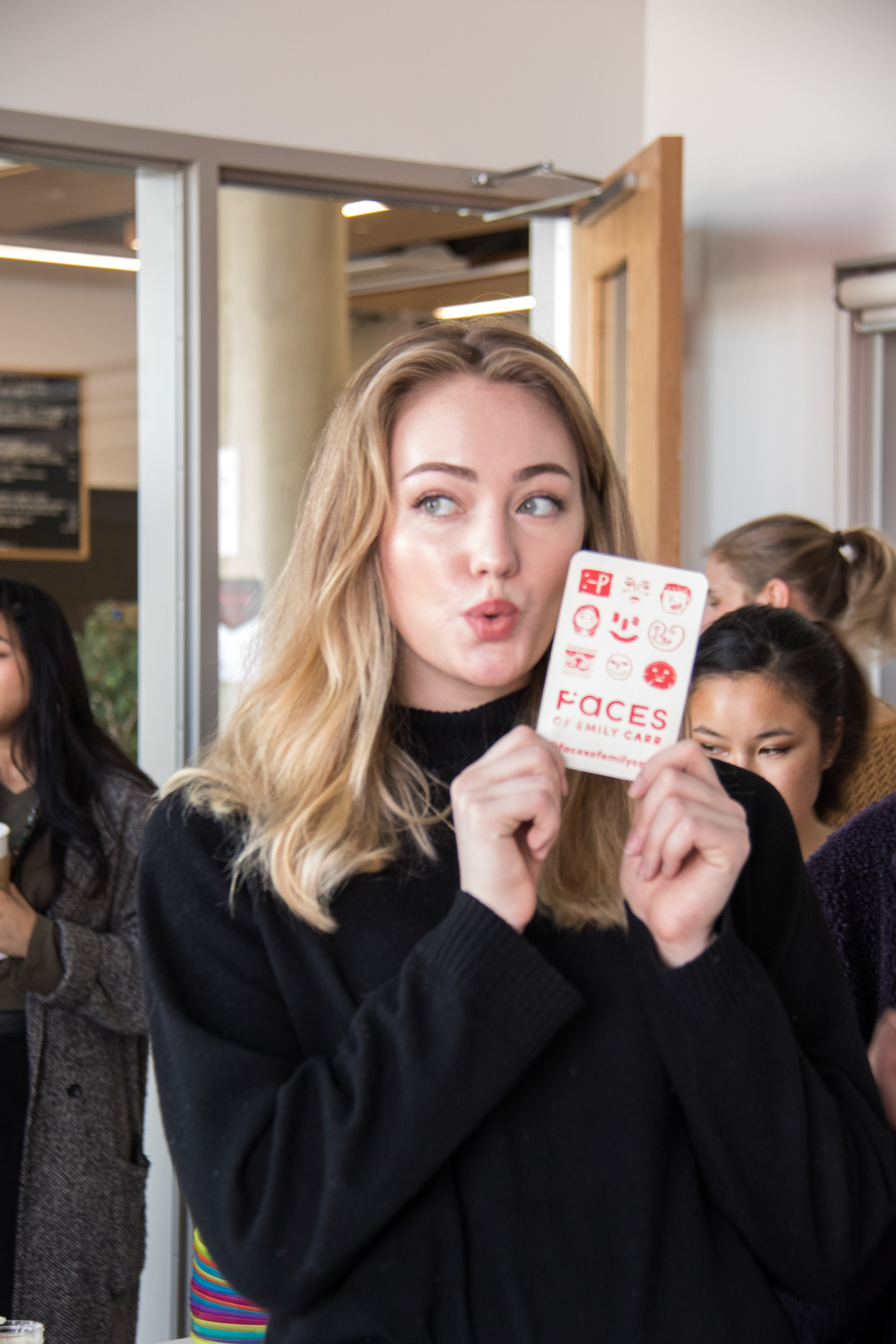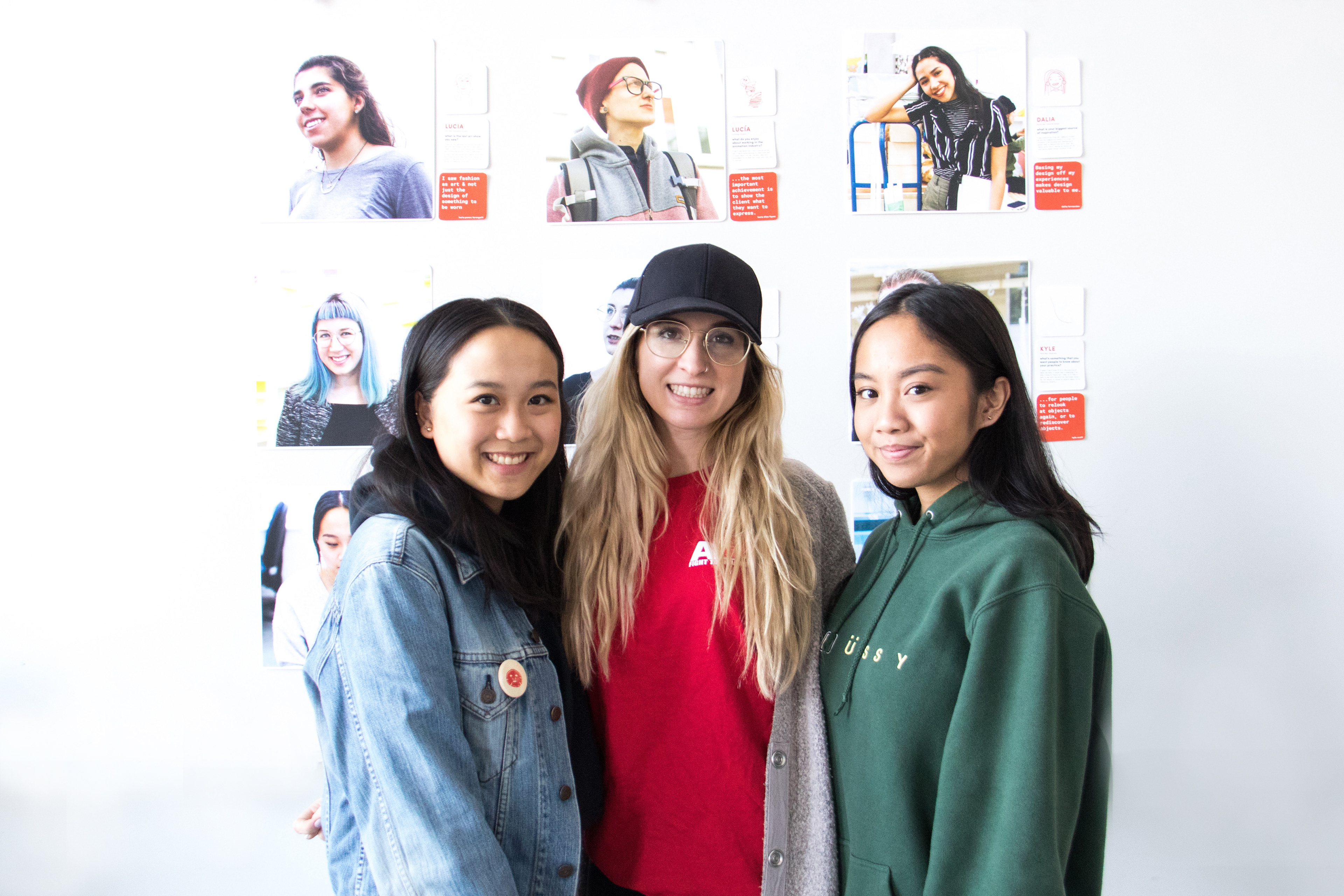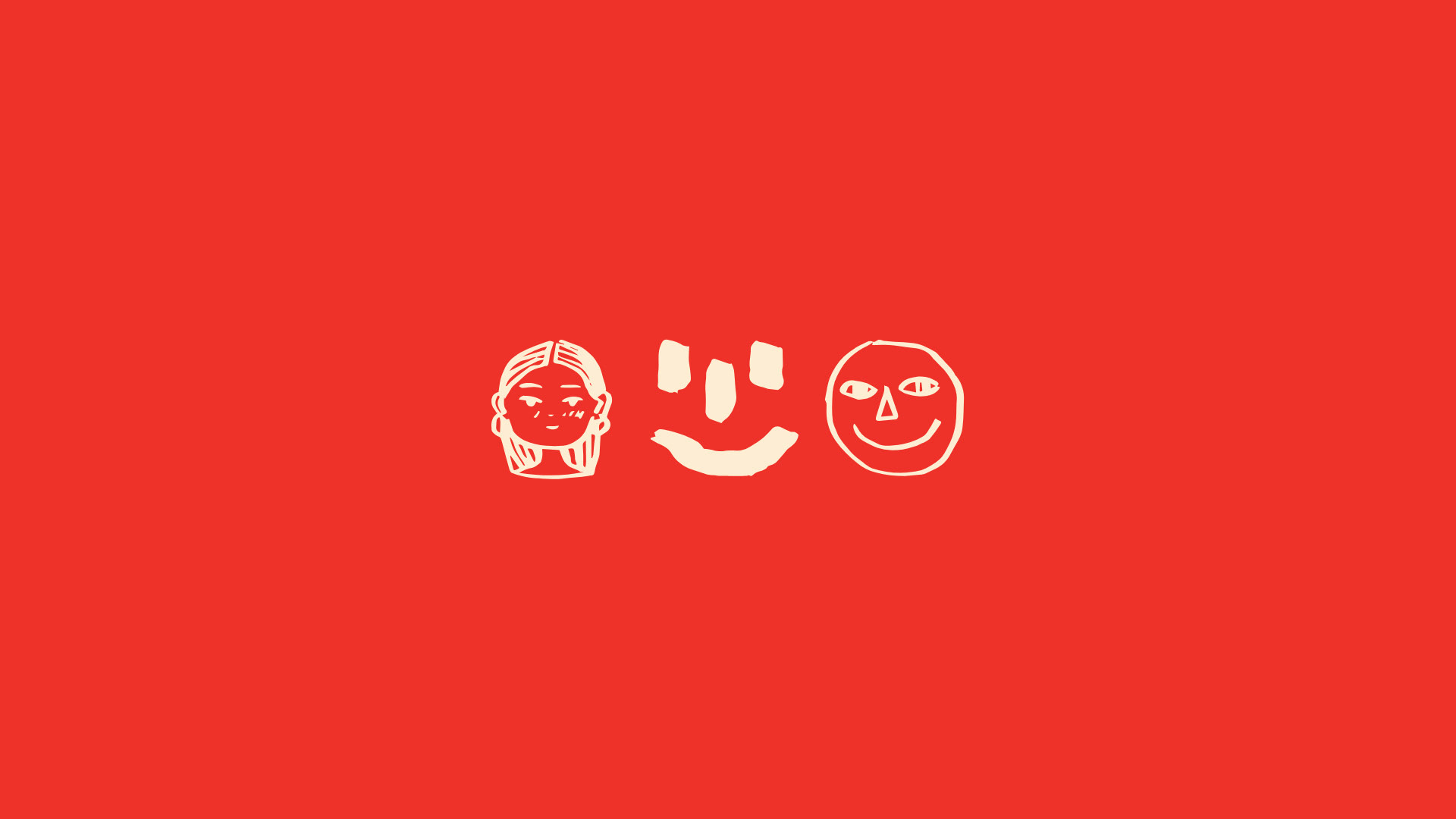 Thanks for checking us out! :)